"Top Ten Tuesday" is a weekly countdown meme, hosted by
the Broke and the Bookish!
Just earlier this week, after regaining my reader appetite after the fluffy marshmallow of a novel that was
The One,
I immediatley tucked into Cruel Beauty, by Rosamund Hodge... and found it sticking in my throat a bit. However, I finished the novel, and enjoyed it pretty well. Therefore, it's only fitting that
this week's Top Ten Tuesday Topic was books that almost ended up on the DNF pile... but managed to pull through!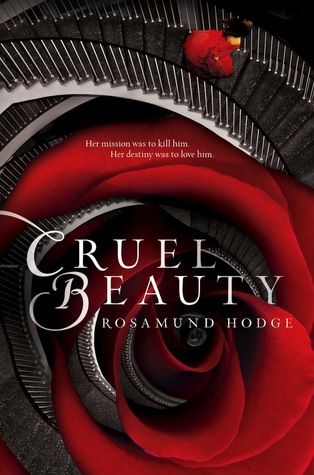 Cruel Beauty, Rosamund Hodge
A slow starter, with a little too much hype in the way, and conflicting accounts of what the story was based off of... for instance, people described it to me as Beauty and the Beast, but having been scholastically involved with the cultural intimacies and history behind that particular fairy tale, I can say with no short amount of certainty that it would have been much better to have ascribed it to Greco-Roman mythologies.
Final Decision: Glad I Finished.
Timebound, Rysa Walker
Yet another slow starter, with some weird world building, especially due to the fact that time travel is involved. Time travel is just so freakin' aggravational.
Final Decision: Glad I Finished.
Bossypants, Tina Fey
This might get me some heat, but by about 20% into this set of comedian memoirs (which is one of my favorite splinter genres!) I was tired of Fey's endless quipping... less jokes, more story! There just wasn't really much emotional "realness," which was what I was looking for, as opposed to sheer stage presence and brand extension.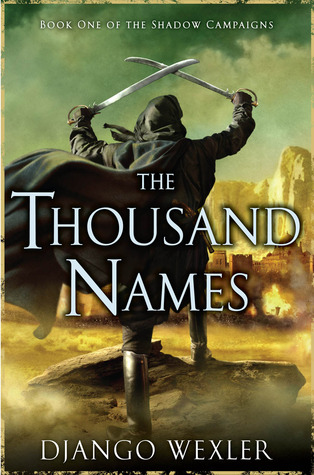 Final Decision: Should Have Put it Down.
The Thousand Names, Django Wexler
The entire genre of martial fiction was a new one for me, and while I thought the battle explanations and detail paid to the movements of warfare were incredibly interesting... they also get quite a bit boring after about 200 pages without much other plot.
Final Decision: Maybe Skip Ahead to the Next Chapter?
Everneath, Brodi Ashton
Boring. Boring. Just, SO boring. Unpopular opinion, I know, it was just highly unbelievable, unrealistic, unmanageable in terms of the sort of stuff characters could get away with...
Final Decision: Should Have Put it Down.
Anna Karanina, Leo Tolstoy
I don't need to explain much to you people how much effort a 1,000 page novel is. But SO WORTH IT.
Final Decision: You Finish What You Started, or your Book Nerd Membership is Automatically Revoked.
The Flight of Gemma Hardy, Margot Livesey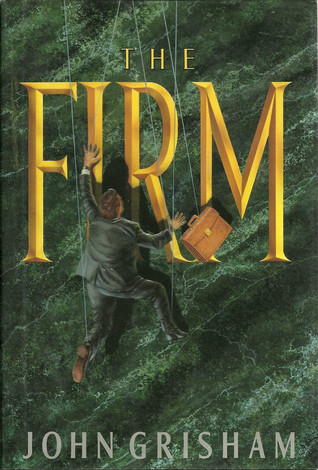 A revamp of Jane Eyre for the modern European woman, it was a solid book in itself, but it frustrated itself a little bit by attempting to adhere to the Bronte basics. Would have been improved vastly by simply not calling itself a version of the classic.
Final Decision: Glad I Finished.
The Firm, John Grisham
I don't love thrillers; that's kind of an obvious thing that I'm not too shy about saying. This is just a fairly suspenseful one... and we all know how I get when things are super-suspenseful...
Final Decision: Yeah, I Guess.
Neuromancer, William Gibson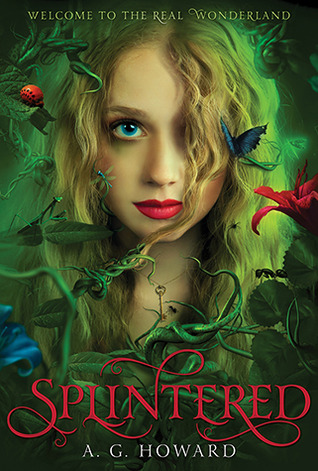 Sci Fi epic glorified by my father, consumed during my sophomore year of high school while studying for Finals. Too much attention to science fiction detail work and world-building, not too interesting of a plot, and more important things going on in my daily life? Yikes.
Final Decision: At Least Now I Can Say I Read it.
Splintered, A. G. Howard
I'm leery of basically every single take on Alice in Wonderland ever written/produced/whatever ever, EVER... especially those whose character direction sounds like they escaped from a 2004-era Hot Topic kid's daydreams.
Final Decision: Meh, it's Deece. (But I'm not going to continue the series).
What's your Top Ten this Tuesday?