Stacking the Shelves
is a weekly Saturday book meme from
Tynga's Reviews,
all about sharing the books you've added to your shelves over the course of the week.
Thank goodness I've actually been getting some reading done lately... mainly because I've realized that my attendance record in my Psych lectures has been improving, as long as I remember to bring my Kindle to class with me! Aren't you proud, Dad?
And yet, most of my purchases this past week haven't been on my Kindle, thanks to a very forgiving Mom and an hour spent wandering around inside
my favorite secondhand bookstore in Tacoma,
King's Books! Nine new novels, all for under $50 (I'm a very thrifty person; Lord knows my bookish habits are expensive). And I already know that this haul is going to be a light one, as opposed to next week's, when I take a trip down to Portland, OR... Powell's, HERE I COME.
FROM KING'S BOOKS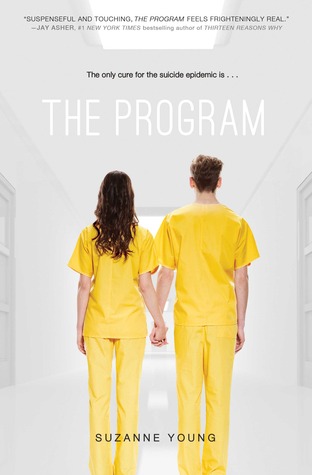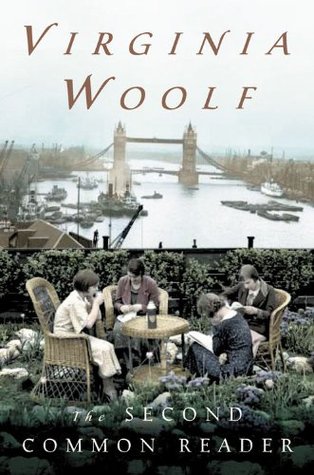 Gregory Macguire's Wicked
Steve Martin's An Object of Beauty
Carlos Ruiz Zafon's The Angel's Game
Suzanne Young's The Program
Nurakami's Norwegian Wood
Joseph J. Ellis' Founding Fathers: The Revolutionary Generation
The Second Common Reader: Virginia Woolf
The Viking Portable Library: D. H. Lawrence
Agatha Chritie's The Hollow
FOR KINDLE
Ania Ahlborn's The Neighbors
Adelle Waldman's New Year's: Nathaniel P. As Seen Through the Eyes of His Friend Aurit
What did you stack your shelves with this week?