It's a little too late to be posting a Gift Guide for the 2017 holiday season, but then again, it's a little late to be buying presents, too... but if you're as much of a slacker as some of the other people in my family,
it's never to late to be buying presents
(even Christmas Eve is up for grabs!). I mean, anything's game when Amazon Prime has free two-day shipping, am I right?
So, I thought I'd take inspiration from some of my family's procrastinator habits, and give you
a few last-minute gift guides, perfect for some last-minute gift purchasing
. I can't buy them for you, but I'm sure Siri can find a route between you and this Secret Santa party that hits up Barnes and Noble along the way.

She swears she doesn't want anything this year, but you know that's not true. In fact, the only reason you've been putting off buying presents for the culinary queen in your life for so long, is because you've finally accepted that it's impossible to package a trip to France in something that will fit beneath a Christmas tree. You can't just pick up any regular cookbook, because she's either sure to already have it, or hate it on sight, and there's no bouncing back from getting her a spiralizer or novelty-niche veggie peeler for Christmas, not this year.

She may be graduating from the Business School this coming June, but she's double majoring in home-grown Ambition and sorority-bred Sass. Boasting an impressive pageant-dress collection and a slew of networking business cards, she drops names just as frequently as she pushes your buttons. Still, she's your sister, and that warrants at least one killer Christmas present that's just as special as she is.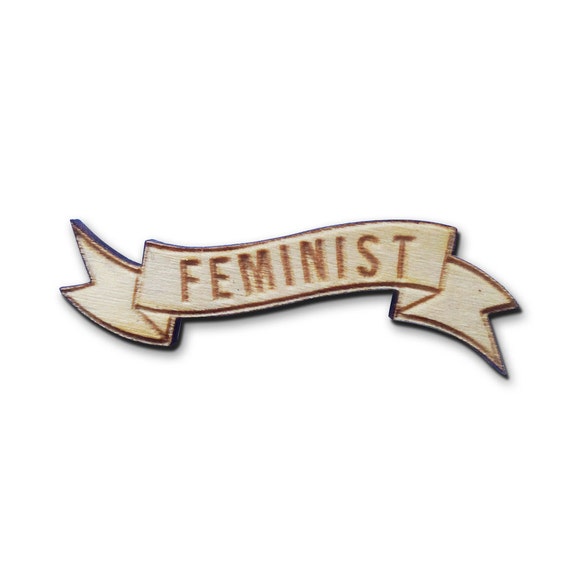 She believes that denim jackets are secondary in importance to the patches with which you adorn them. She's a newly-minted vegan who's always ready to convert a fresh food disciple. When she's not busy serving as the Treasurer of Feminist Club, she makes posters of Marsha P Johnson in her printmaking class. She deserves a present that makes just as much of a statement, as her hair does.
The only thing more vast than his high school band tee shirt collection, is his comprehensive knowledge of the Zelda video games. His favorite thing to do after a rigorous Knowledge Bowl meet is curl up with a good high fantasy. He's a part of not just one, but two, Dungeons and Dragons campaigns, and he knows his way around an ocarina in real life, too. My baby bro is more than worthy of a Christmas gift that's out of this world (or just a portal to another!).
What kind of relatives do you still have to shop for? What is your go-to last-minute gifting idea? Let me know, in the comments below!